Leading Supplier Of Damp Proofing, Waterproofing & Timber Preservation Products
Delivering Trusted, Top-Quality Damp Proofing, Waterproofing & Timber Treatment Products
Toner Dampproofing Supplies stands as a beacon in the industry. With an extensive collection featuring over 100 renowned brands like No Hydro, Stormdry, Dryzone, Oldroyd, Vandex Wykamol, and Lignum, we are committed to delivering unparalleled damp protection and timber solutions.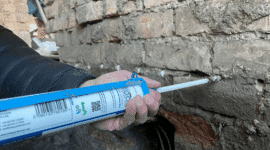 Rising Damp
Tackle rising damp effectively with our top-tier damp proofing creams.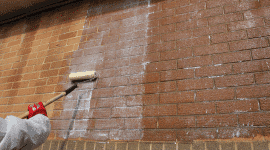 Penetrating Damp
Combat penetrating damp issues with our dedicated range of solutions.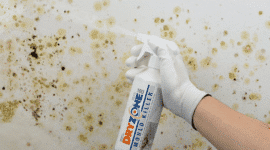 Mould
Keep mould and condensation at bay using our advanced products.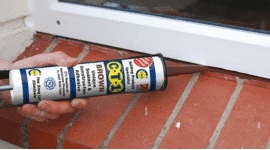 Sealants
Achieve the perfect seal with our assortment of quality sealants.
Replastering
Transform surfaces with our replastering and finishing products.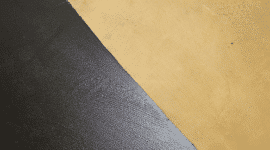 Coatings
Protect your walls and floors from damp and moisture.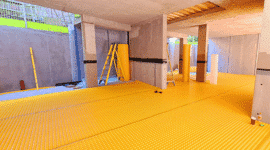 Cavity Drainage
Manage waterproofing efficiently with our cavity drainage systems.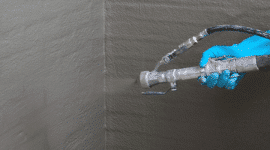 Cementitious
Protect your surfaces with our high quality cementitious coatings.
Timber Treatments
Preserve and strengthen your timber structures with our range.
Surveying
Equip yourself with top-notch surveying tools and materials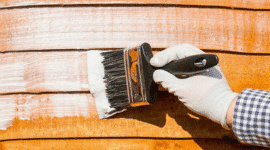 Landscaping
Beautify your outdoor spaces with our full landscaping range.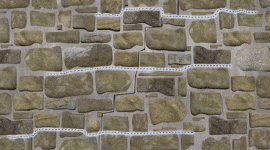 Masonry Repair
Restore the strength and appeal of your masonry.
Here at Toner Dampproofing Supplies Ltd, we are a family-owned business located in Belfast, Northern Ireland and Dublin, Ireland. Our goal is to provide our customers with the best selection of high quality damp proofing & waterproofing products on the market. We have come a long way since 2008, so you can be sure that we know exactly which direction to go when supplying you with your products! Not only do we offer exceptional services, but we also provide unparalleled customer service and friendly assistance.
In 2008, Toner Dampproofing Supplies was founded and is now more rapidly expanding with a 2018 relaunch. We are proud to be a national supplier of over 100 brands like No Hydro, Stormdry, Dryzone, Oldroyd, Vandex, Wykamol and Lignum! Our growth has allowed us to provide quality damp proofing & waterproofing supplies for homeowners and businesses across the country.
Our director has a passion for the industries of damp proofing, waterproofing and timber preservation. He has achieved two distinguished qualifications – Certificated Surveyor in Structural Waterproofing (CSSW) and Certificated Surveyor in Remedial Treatments (CSRT). Both awards were presented by the Property Care Association (PCA), a company once known as British Wood Preserving and Damp-proofing Association(BWPDA). Our sister company is a proud and active member of this organisation.
Having served hundreds of delighted customers worldwide, you can be sure that your decision to choose our business is the right one. Our clientele spans Northern Ireland, Ireland and its neighbouring countries in the United Kingdom (England, Scotland & Wales) as well as Australia, Austria, Belgium, Brazil, Canada, Croatia, Denmark, Finland, France, Germany, Italy, Netherlands, Poland, Portugal, Spain, Sweden, Switzerland, USA – among others. We are proud to have worked with individuals as well as organisations and retail outlets alike!
We have proudly upheld a high-standing reputation for top-notch quality products and remarkable customer service. We guarantee the most dependable levels of support and technical aid at all times.
This Weeks Popular Products